Membership
CHPA provides essential value to our members in the OTC medicine, dietary supplement, and consumer medical device space.
Let Our More Than 140 Years of Experience Take Your Business to the Next Level
CHPA is the home for responsible members of the consumer healthcare community, providing valuable industry information and opportunities. We represent manufacturers and the companies that service them in the area of OTC medicines, dietary supplements, and consumer medical devices.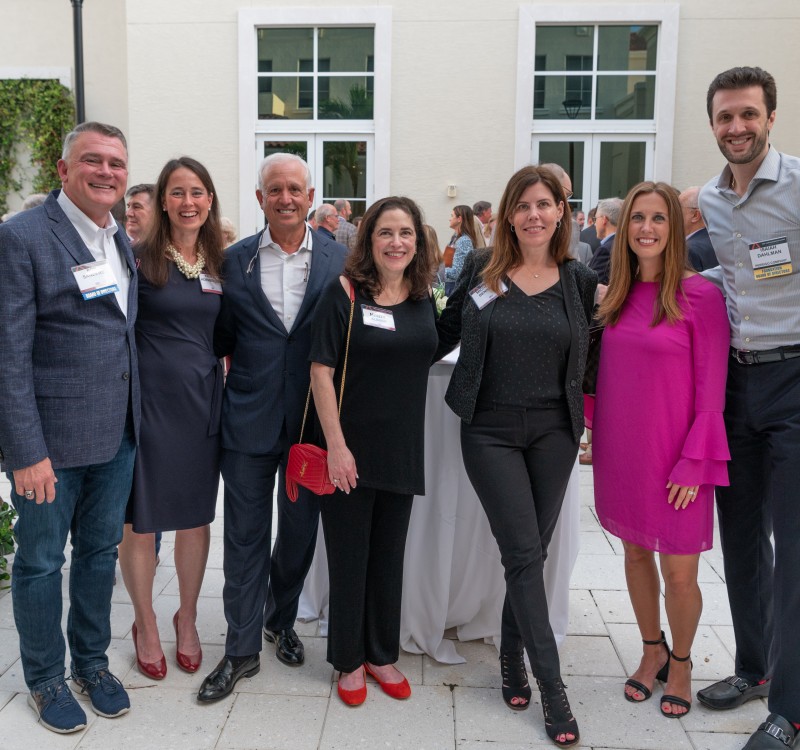 Join Us in Shaping the Vibrant, Dynamic Consumer Healthcare Industry
At CHPA, we provide a high-touch application and onboarding experience. When you decide to join the CHPA family, know that we'll be with you every step of the way to ensure you get the best possible return on your membership investment
Take the first step today by contacting Allegra Bartshcerer, Director, Member Engagement & Marketing
"CHPA is an extension of our bench - a place where we can find people who can help us and provide industry guidance".