Taking Healthcare Personally
Founded in 1881, the Consumer Healthcare Products Association (CHPA) is the national trade association representing the leading manufacturers and marketers of over-the-counter (OTC) medicines, dietary supplements, and consumer medical devices.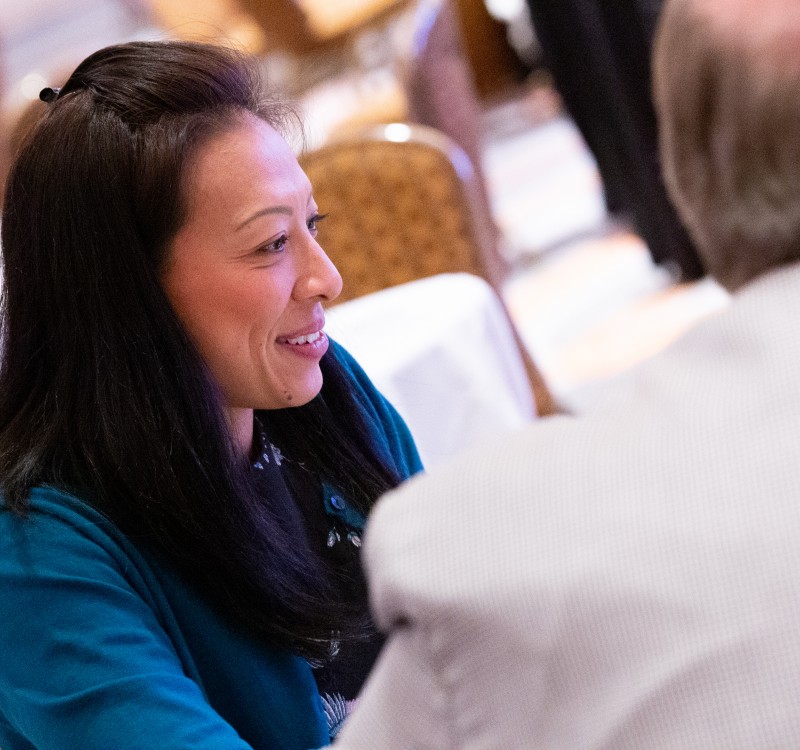 Membership
Let our more than 140 years of experience take your business to the next level
CHPA provides a variety of member benefits for both its Manufacturer members and Associate service provider members.
Why should you join?
ENGAGE with the right people Gain access to industry and thought leaders via conferences, virtual events, working groups, and committees.
EXPLORE industry trends and challenges Receive communications from the Daily Federal Register, weekly newsletters, and updates from industry leaders.
BUILD your knowledge to grow your business CHPA offers opportunities to learn and connect at events and online through the CHPA Academy.